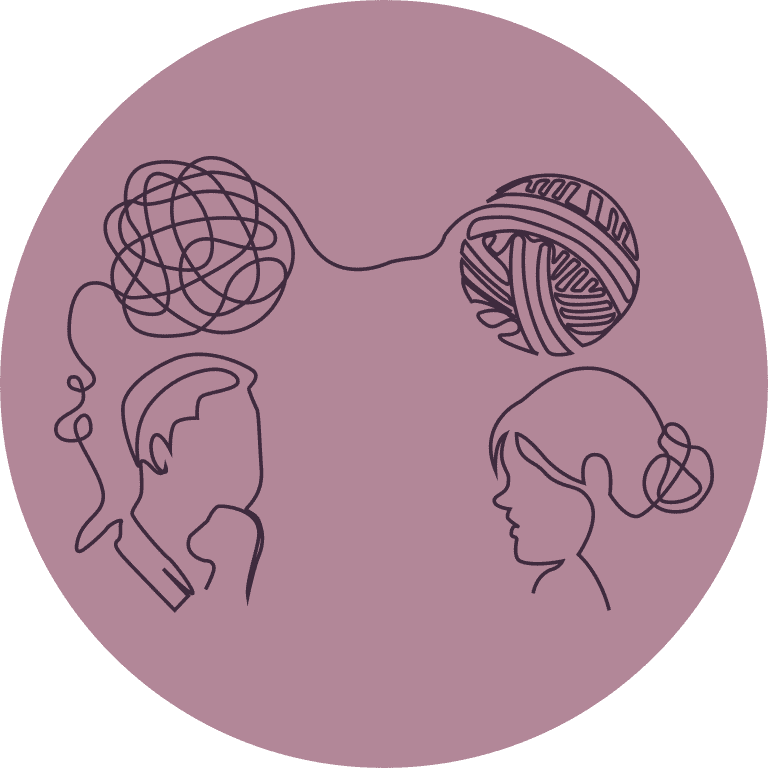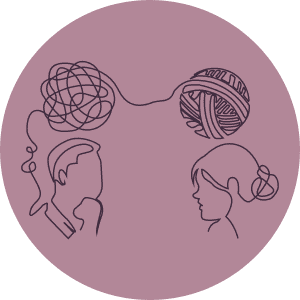 "Simplify the complicated, untangle the tangled, follow the threads, to the heart of the matter."
What we do
At Untangled we offer psychological support for the international and expat community in The Hague and online. We offer individual counselling for adults and students in English, Danish, Finnish & Turkish. We believe that therapy is for everyone – whatever it is that you are dealing with. There is no problem too small to seek help for!
We offer tailored support for our clients. Together we create the goals for your treatment and we use our expertise to guide you though the therapy process. We use our knowledge and tools from different therapeutic approaches to put together an individualized therapy plan to support you in achieving your goals.
Read more about our services here.
Everybody deserves to be heard!
Who we are
Untangled was founded by Heini van Beurden and Kristine Asferg after bonding through hardship and turning it into an opportunity instead. Through this we have grown more resilient and determined – as the Finns would say, we grew more "sisu" – to create a unique space where you can feel welcomed and supported.
We are passionate about our values. We believe in the importance of being understanding, accepting, non-judgmental, open-minded and inclusive. These are the pillars of Untangled.
We are both from Nordic countries but have expat/international backgrounds, thus we speak multiple languages (namely Finnish & Danish), have an understanding of what it is like to be away from home, whilst bringing some of our affinity for "hygge" into the therapy room.
Though as the founders we share much in common, we each have a unique perspective and approach to supporting others through therapy. To get a better impression of who we are as psychologists, have a look at our individual profiles.
There you will see we have expanded the team to include two more psychologists, Joseph Holloway and Seray Soyman. They each bring their own specialty to the practice, adding Turkish, sexology & positive psychology. Check out their stories for more information about them and to see if they would be a good fit for you.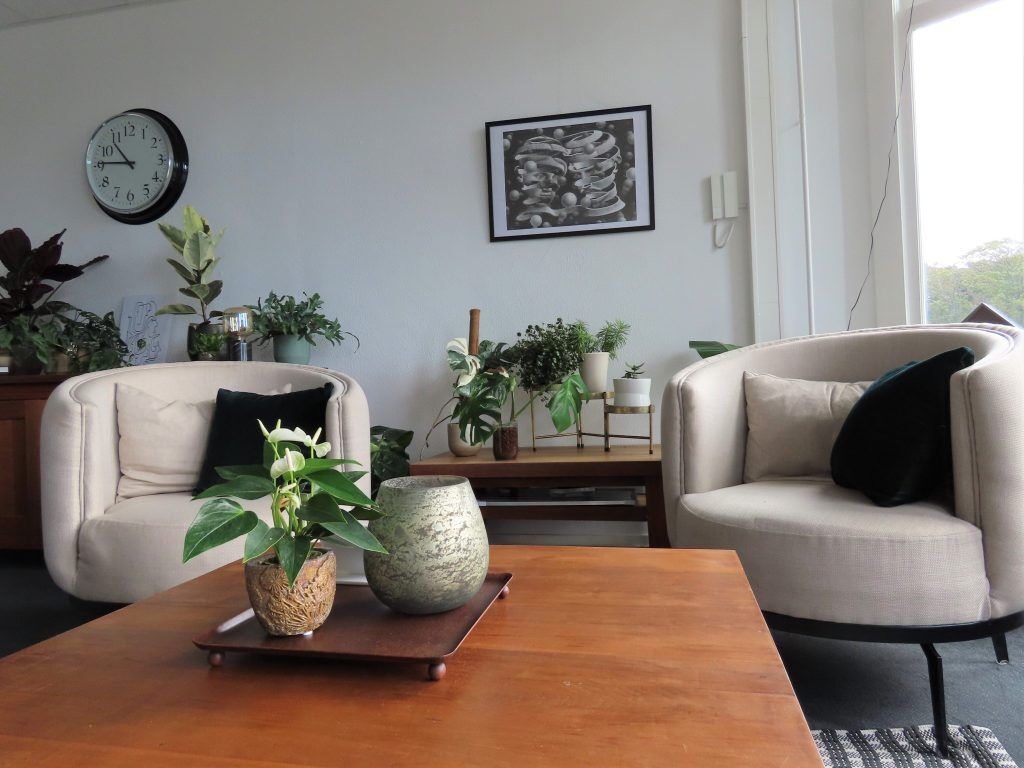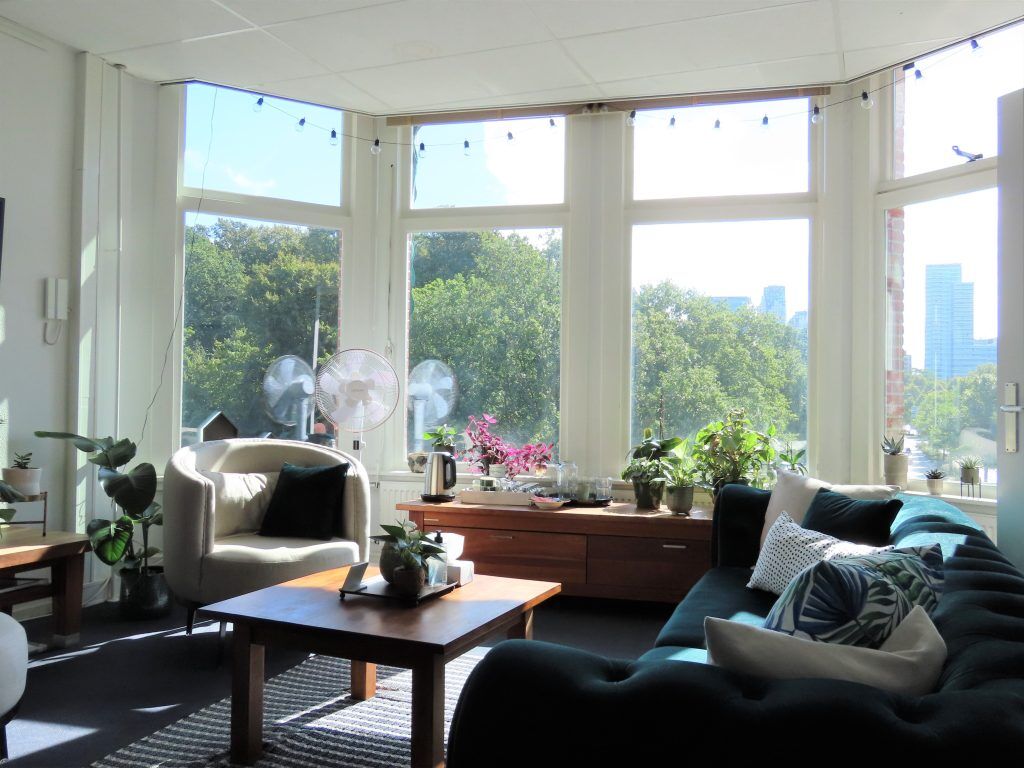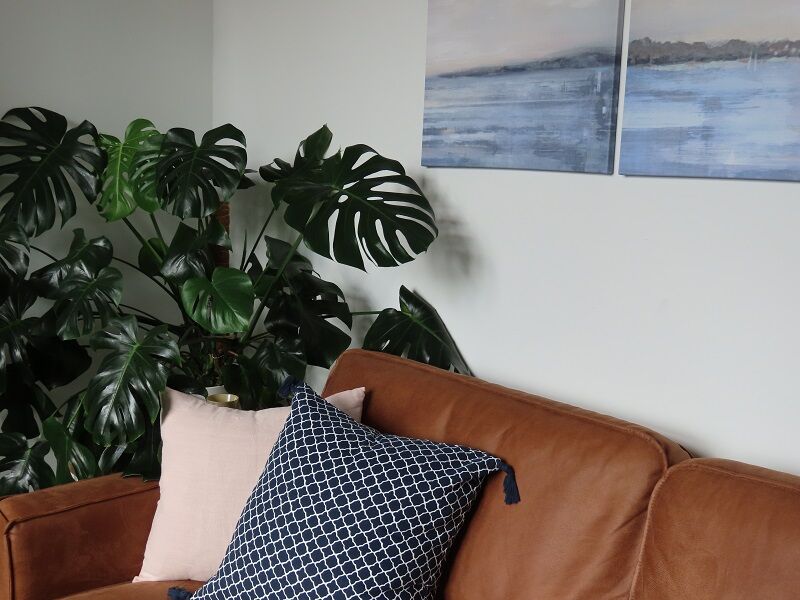 Do you still have more questions?
We have compiled some of the most frequently asked questions into our FAQ page so that you are able to find the answers quick & easy. Do you have a more personal question or is your question not answered on our website? Send us an email or sign up for a free 15 minute phone call. We are happy to assist you!
Our Blog
We want to make information about mental health accessible to everyone. We make blog posts weekly about topics, such as:
Current issues
Self help
Recognising mental health symptoms
Practical tips
Relocation/internationals/expat struggles
Student life
…and much more!
We also post about these topics on our social media platforms.
Follow us!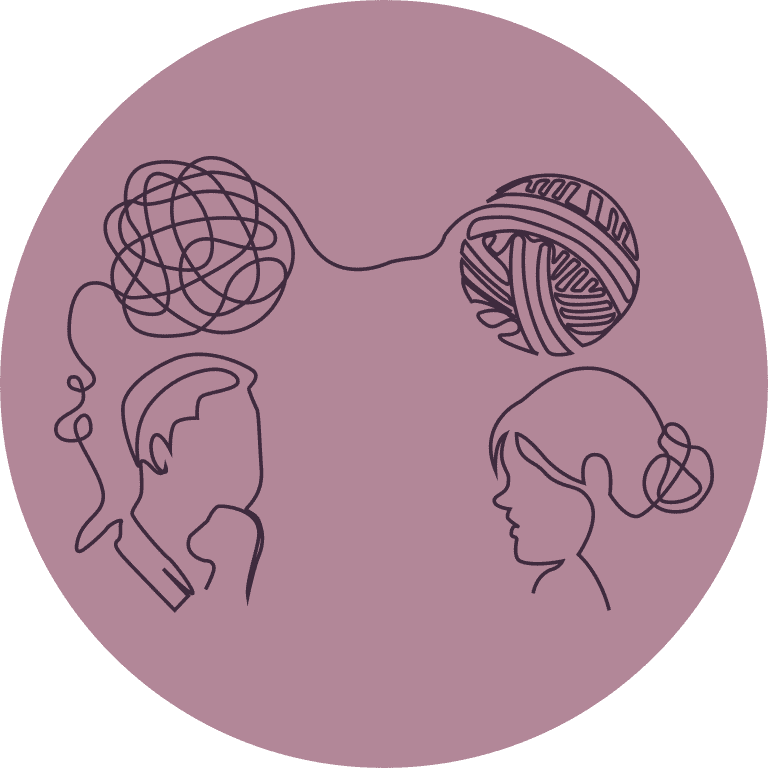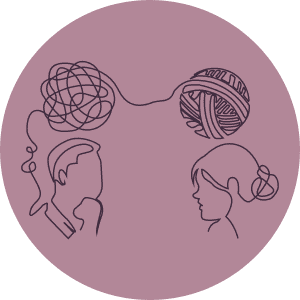 "Simplify the complicated, untangle the tangled, follow the threads, to the heart of the matter."