Who can apply for treatment?
All persons above 16 years of age are welcome at our clinic. If you are younger than this, please contact us first to see if we can accommodate your needs. You do not have to have a referral letter or a diagnosis to get treatment from us. However, please check the conditions of your insurance before starting the treatment.
Who cannot get treatment from us?
There are a few cases in which we are not the right fit for you. If you identify as one of the below, we recommend you seek for more specialized treatment than what we are currently able to offer.
Acute suicidality
Severe Anorexia Nervosa with BMI < 17
Severe addiction disorders
Severe aggression
Psychotic features
Persons under the age of 16
Serious neurological conditions
Is there a waiting list?
No, we do not work with a waiting list. We will do our best to arrange your first appointment based on your availability within 1-2 weeks of the first contact.
Is there a free trial session?
We offer a 15 minute free phone call to determine if we could be a good fit to help you with your situation.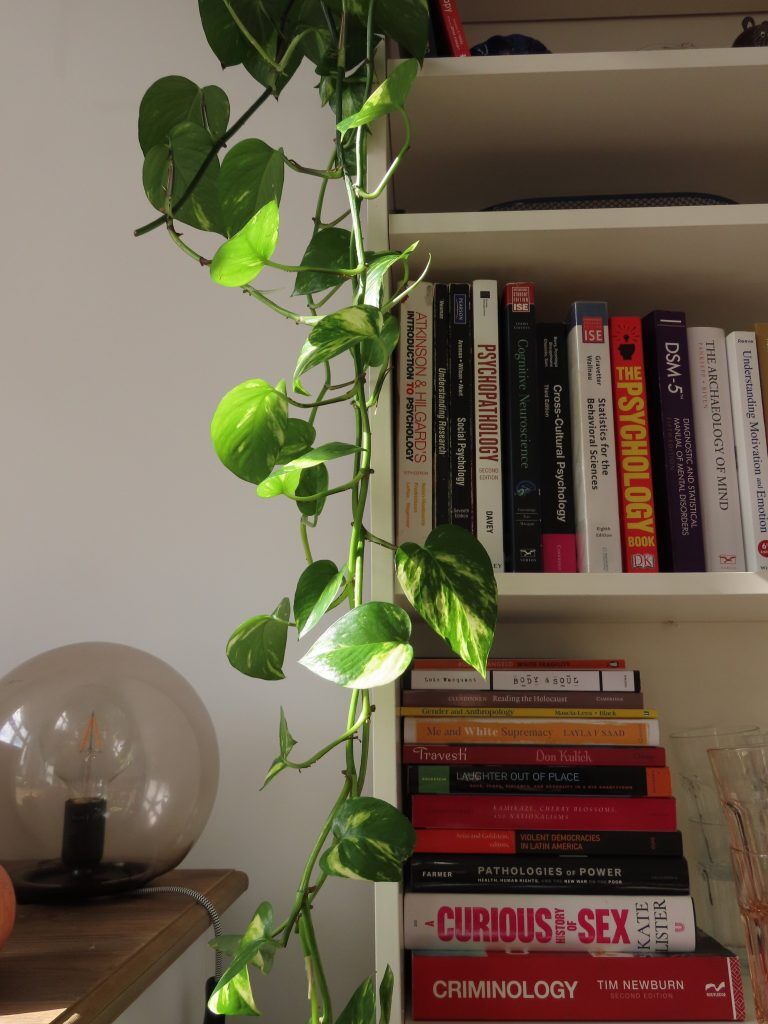 Is the treatment covered by my insurance?
We do not currently have contracts with insurance providers. We are a private practice, which means that you will cover the sessions and seek for potential reimbursement yourself. This does not mean that no insurances will cover our care. Whether you get full, partial, or no reimbursement depends on your insurance plan.
We have noticed that many international insurance companies do offer coverage, however, Dutch insurances typically do not. You can also choose to not use insurance for complete anonymity.
Online or in-person therapy?
In our experience both options have their pro's and con's and neither is worse than the other. This is purely a question of preference. We offer both in-person and online (teletherapy) options. We can also do a combination of both forms of treatment.
We recommend doing online counselling with a professional video call. Do you prefer to only do voice chat or typing? We are able to accommodate different types of wishes. Contact us to find the best option to fit your situation.
Is therapy confidential?
Yes. All of our services are strictly confidential. All of the information that you share with us will remain between us. We will also not inform your insurance about treatment, this is your personal choice. However, there are a few situations where information may be shared with others, namely:
Supervision and intervison: There may be times when we consult with outside sources about cases. In these cases, no personally identifiable information will be used to discuss this case. However, discussion topics will be used in order to ensure that we are getting and giving the best assistance possible. The persons with whom we discuss cases are legally bound to keep information confidential.
You should be aware that we practice with other mental health professionals and that we employ administrative staff. In most cases, we need to share protected information with these individuals for both clinical and administrative purposes, such as scheduling, billing and quality assurance. All mental health professionals are bound by the same rules of confidentiality. All staff members have been given training about protecting your privacy and have agreed not to release any information outside of the practice without the permission of a professional staff member.
You give us written consent to share certain information.
We are ordered to break confidentiality by the court of law.
There is information of such gravity that confidentiality cannot be maintained. This could mean for example that we find that you or someone else is in imminent danger.
In these situations we will normally first try to speak with you before breaching confidentiality. You can read our full privacy policy here.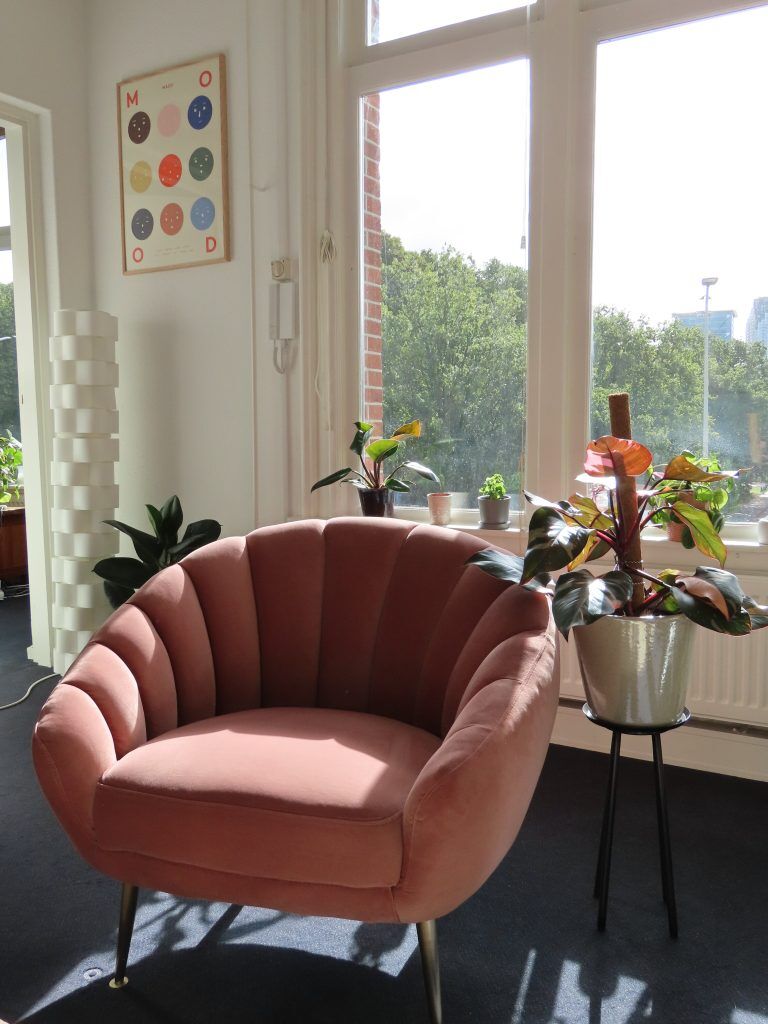 What is the duration, frequency and length of treatment?
There is no standard answer to this. A typical session duration is 50 minutes. Would you prefer shorter or longer sessions? We can offer for example double sessions or half-sessions when this is needed. The frequency of the sessions typically varies anywhere from twice a week to once a month. Weekly sessions is typically a good starting point.
The length of the treatment depends on the individual goals for the treatment, typically anywhere from 5 sessions to multiple years. In the beginning of the counselling you will together with your psychologist discuss what your goals are and we will find the right frequency and duration that fits your individual needs.
What happens if I miss my appointment?
You can cancel or reschedule your appointment for no charge a minimum of 48 hours in advance. Cancellation less than 48 hours prior to the appointment results in 100% charge. No show results in 100% charge. Unfortunately, we cannot admit you to the session if you are more than 15 minutes late as this counts as no show. Please note that cancellation/no show fees are not covered by insurances.
We cannot admit you to the session if you are under the influence of substances or act aggressively toward us. In this case the session will be discontinued immediately and you are 100% liable for the charge.
What can I expect coming to therapy?
We tailor the treatment to fit your individual needs and goals. The treatment starts with an intake where we discuss your reason for seeking treatment, your goals and your life situation. We will together then decide the duration and frequency of the meetings.
Therapy is first and foremost for you. You can decide what you want to share and work on in the sessions. We will offer you empathy, understanding, acceptance, and a non-judgmental, open-minded attitude. We will be there to listen and to teach you tools but we will not offer you our opinions or make decisions for you.
Do you have a sliding scale option?
We offer a sliding fee scale for clients with a less fortunate financial situation. Each case is evaluated individually. Please contact us at info@untangledpsychology.com to find out if you may be eligible for the sliding scale spot.