Moving abroad for studies or work can be an exciting and adventurous time in life. However, as a huge change in life approaches, it is quite common to also experience some stress, nervousness or worry regarding the big shift in life.
How to deal with worried or nervous thoughts about the move?
There are a few good reminders to follow as you are going through the changes of moving abroad. For example, it is always good to remember that you are not the only one moving abroad! Especially for international studies or work, your environment will have many other expats in a similar situation. There are usually multiple different ways to connect with other expats in the same situation, like through Facebook groups, or other connecting social platforms. There you can find tips and connections for a fresh start in a new country.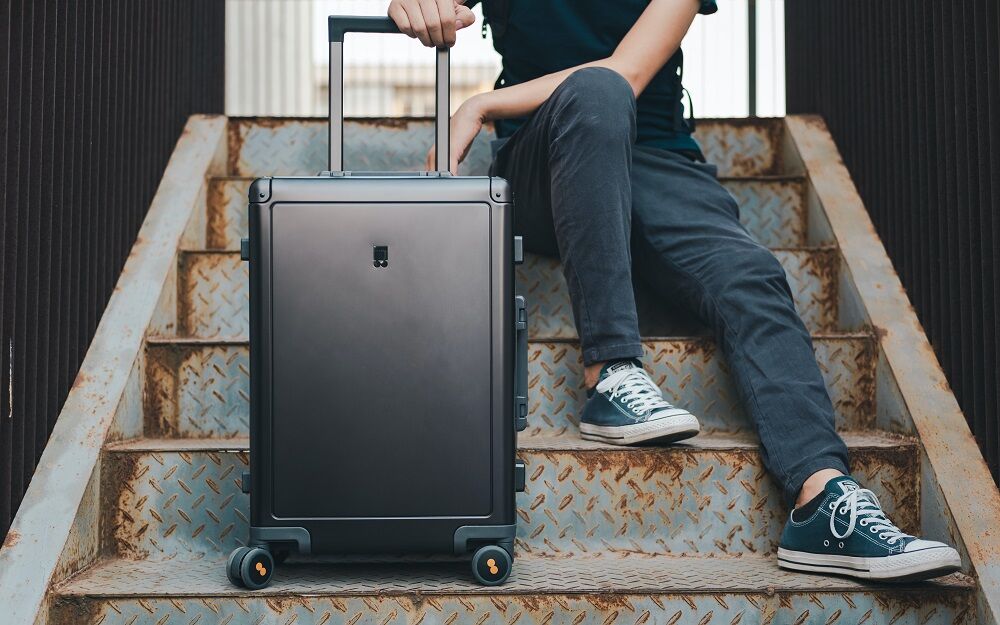 Tips on dealing with the stress of moving abroad
Join online expat groups – This can help you to find tips on expat living and new connections.
Plan regular virtual chat dates – You can do this with people from your previous social circles to stay in touch with them.
Make new companions – Getting in touch with people at your studies or work for dinner, drinks, or a walk may be a great way to enhance your feelings for your new surroundings.
Research your new location – Knowing the area and the country a bit before the move can help on getting comfortable in the new country. Reading blogs or articles on others' experiences living abroad can help.
Make your new house a home – Decorate the new place as you feel most comfortable and keep it the way you are most cozy living there.
Explore the area and go look at everything – Exploring the near streets and close by cities can give you a fuller picture of the new country you are living in.
Give yourself time to get comfortable – Sometimes settling in and finding your place in a new country can take time, so be compassionate towards yourself when searching for your place in a new environment.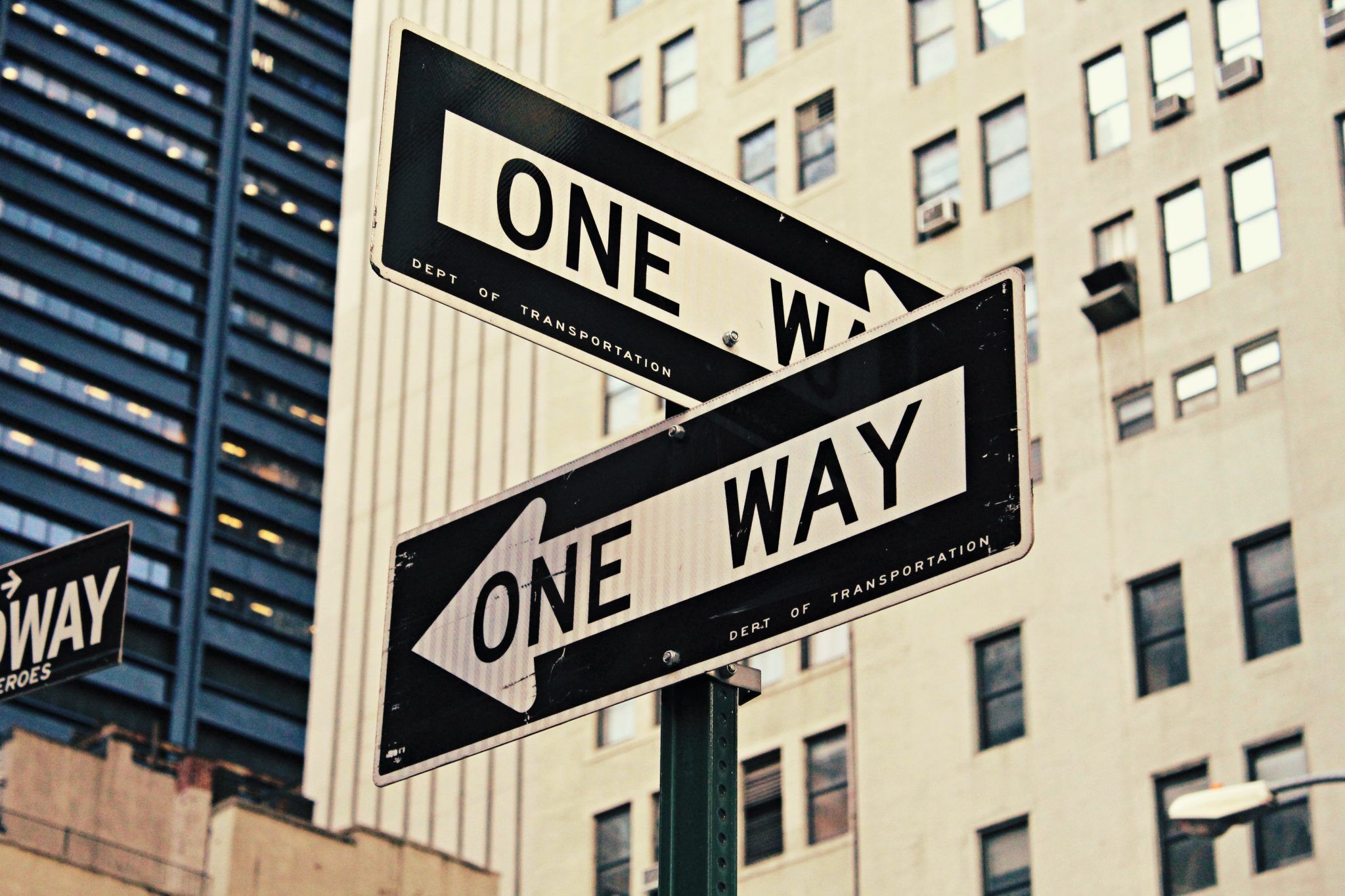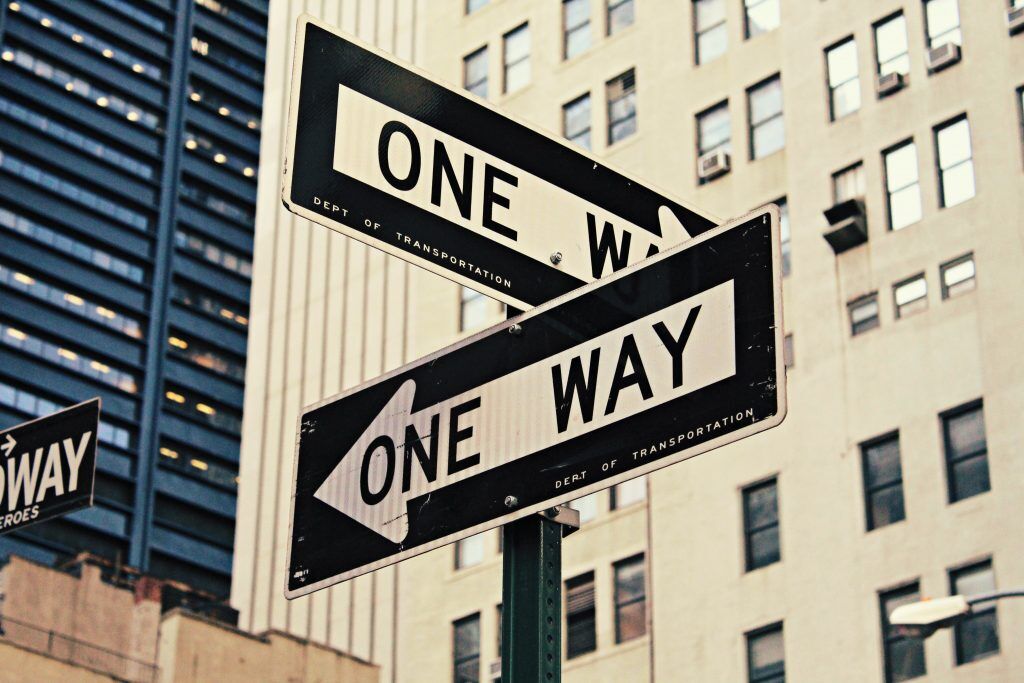 At first, the big change and "jumping to the unknown" can feel a bit scary, but after finding your way of living in the new culture, it can also be a very liberating experience. Staying open but honest to yourself about the full experience of moving abroad is usually the safest way to approach the unknown.