Seray Soyman is a psychologist and sexologist specialising in both general mental health and sexual health. She strives to create a space that is both supportive and accepting, where you can feel free to express yourself without judgment.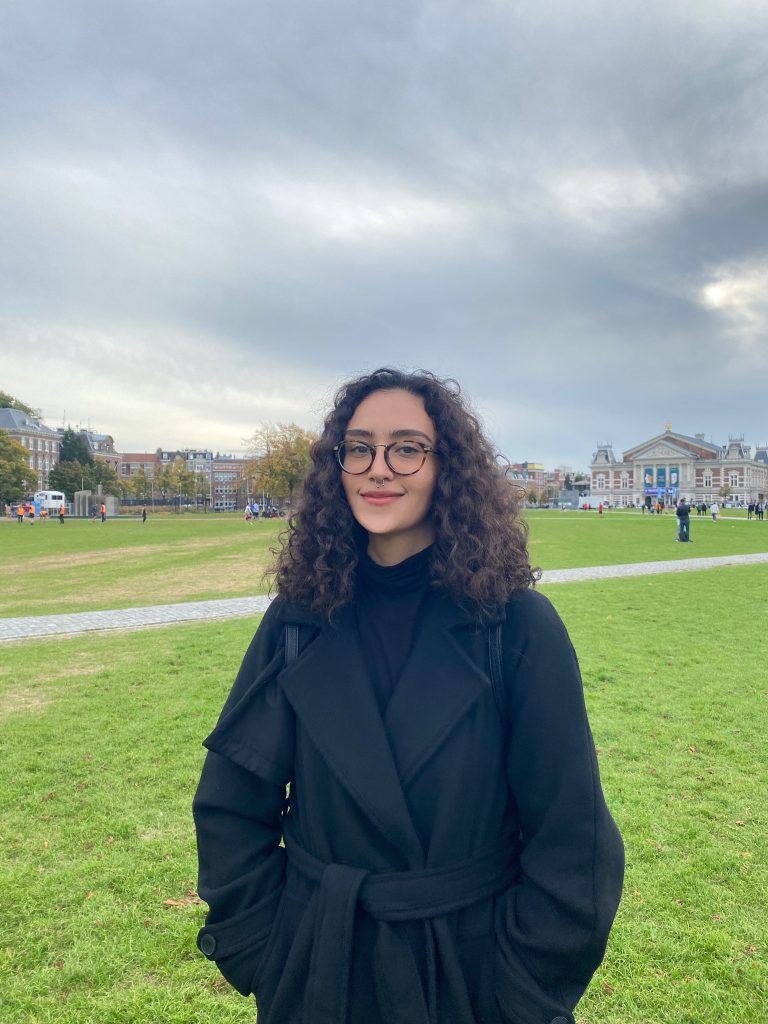 "My philosophy is to provide evidence-based care, rooted in kindness, empathy, and respect, to help you navigate the complexities of life by discovering your inner strength and resilience."
My journey in life began in the city of Izmir, nestled along the stunning coastline of western Turkey. This captivating place holds a special place in my heart, for it is here that I was born and raised. As a high school student, I found myself torn between the beauty of art and science.
Driven by a passion for facilitating positive change in people's lives, I decided to embark on training for both. Ultimately, I choose to pursue psychology, and I went on to earn a bachelor's degree in my hometown. Then, pursuing a master's degree in Italy proved to be a pivotal moment in my life since my international journey started at that moment and has profoundly shaped my approach to psychology.
As a psychologist and a sexologist, living abroad has allowed me to gain a deeper understanding of cultural diversity, as well as the challenges that expats and international communities face. I have developed a deep appreciation for cultural differences and learned to navigate the complexities that come with working with individuals from diverse backgrounds. As a result, I become better equipped to provide a safe and inclusive space for individuals to discuss their mental and sexual health. I advocate for inclusive and accessible mental and sexual healthcare by taking part in research projects and training programmes in order to contribute to healthcare practices internationally.
My practice is grounded in the principles of cognitive-behavioural therapy for general mental health. In addition, I also specialise in sex and relationship therapy, working with individuals and couples. I work in a human-centred way, where we create a collaborative process for tailored treatment in our sessions. As a professional, I am deeply committed to providing quality care and support. In my practice, I strive to create a space that is both supportive and accepting, where you can feel free to express yourself without judgment. My non-judgmental approach is grounded in the belief that every person's experiences are valid and deserve to be acknowledged.
My goal is to help you build the tools and skills needed to overcome the challenges you face and lead a fulfilling life.
Warm regards,
Seray Soyman, MSc
English & Turkish-speaking Psychologist & Sexologist
Non-formal Education & Experiential Learning Trainer / Facilitator
Education:
BA – Bachelor in Psychology – Yasar University, Turkey
MSc – Clinical Psychosexology – Sapienza University of Rome, Italy
Cognitive Behavioural Therapy Training – Cognitive and Behavioural Therapies Association (accredited by European Association for Behaviour and Cognitive Therapies – EABCT), Turkey
Member of Nederlands Instituut van Psychologen 'Dutch Association of Psychologists' (NIP) number: 242590