Untangled is a private psychological practice. We offer psychological counselling for individuals above 16 years of age (adults and students). If you have a child under 16 years of age then you are welcome to contact us and we can see whether we can accommodate their needs. Our hearts are with the international community and we are specialized to treat individuals with varying cultural backgrounds. We are LGBTQIA+ friendly and provide a safe space for everyone. Understanding, empathy and a non-judging attitude is our starting point for therapy.
We strongly believe in normalizing seeking support. We have yet to meet a person who would not benefit from psychological counselling! There is no issue too small to seek for support. There is no point in comparing ourselves to others in this matter. Everyone deserves to be heard and helped in their time of need no matter what the issue is.
Our working styles are eclectic – meaning that we combine elements from different therapeutic approaches to match the individual's unique needs and goals. We take influence from cognitive behavioural therapy (CBT), client-centered approaches, mindfulness based cognitive therapies, compassion-focused therapies, schema therapy, acceptance and commitment therapy etc.
On top of this we offer sexology, couples therapy and group therapy. If you're not quite sure what kind of therapy would be right for you, send us a message by contacting us here.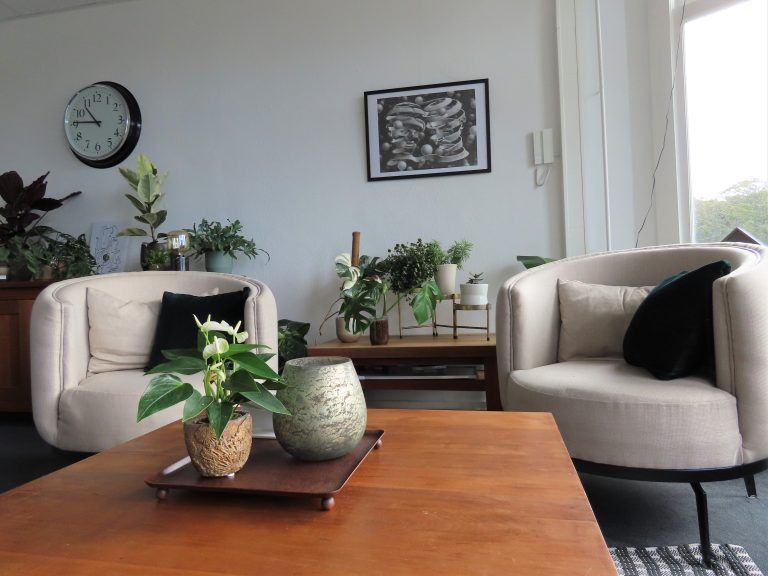 Here are some specific issues that we have helped clients with in the past:
Depression and mood disorders
Anxiety disorders
Trauma and PTSD
Stress and burnout
Relationship issues
Separation/divorce
Low self-esteem
ADHD & ADD
Perfectionism
Loneliness
Relocation and adjustment for expats
Third culture kids
Body image issues
Sexuality
Emotion management
Study related stress, procrastination etc.
Psychosexual education
Sexual dysfunctions (i.e., erectile dysfunction, premature ejaculation, delayed ejaculation, orgasmic disorders, low sexual desire, and sexual pain disorders like vaginismus, dyspareunia or vulvodynia)
Hypersexuality
Problematic porn use
Comprehensive sexuality education (CSE)
Sex and relationship counselling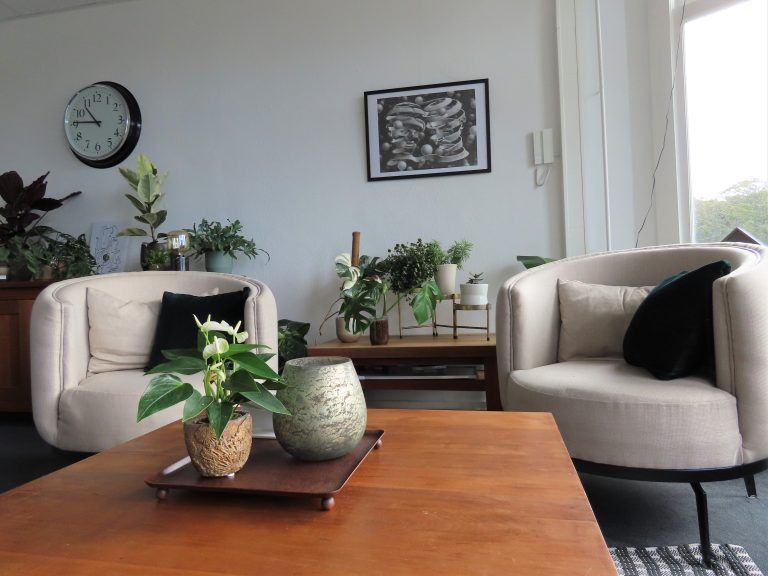 These are just some examples of issues that our clients have struggled with in the past. Is your specific problem not mentioned on the list? Let's have a chat to see if we could be the right fit for you regardless!
There are a few cases in which we are not the right fit for you. If you identify as one of the below, we recommend you seek for more specialized treatment than what we are currently able to offer. You can contact your GP for further assistance.
Acute suicidality
Severe Anorexia Nervosa with BMI < 17
Severe addiction disorders
Severe aggression
Psychotic features
Persons under the age of 16
Serious neurological conditions